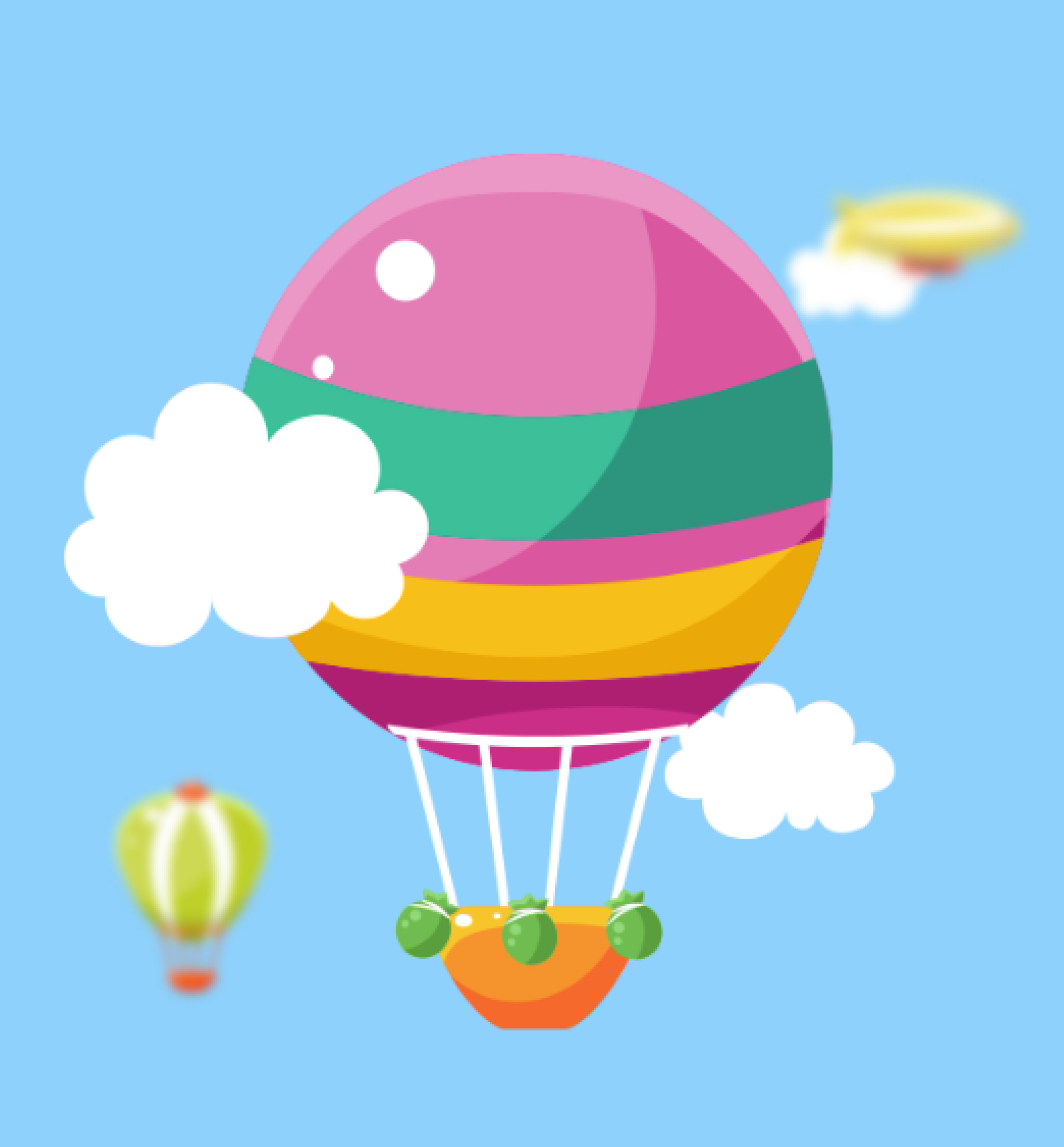 We would love to have you in our Superego winning team!
Do you have a passion to equip children and parents alike with the knowledge and tools to deal with their emotions and matters of the heart effectively? A Superego franchise might just be the answer!
A qualification in Psychology/Social Work/Education or similar fields is a prerequisite.  

We provide you with the following:
The complete Superego Kids Programme spanning over the academic year. This programme can be adapted to the specific requirements of the Franchisee. (i.e., a home school programme, holiday programme, a condensed programme of the original, etc.)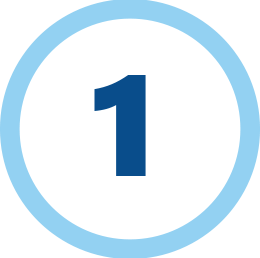 All our current and future marketing material. Additional extras also included are our posters and/or pamphlets designed around special days of the year which also promotes the Superego-brand. Examples of these are Father's and Mother's Day, Youth Day, International Friendship Day, World Reading Day, Heritage Day, etc.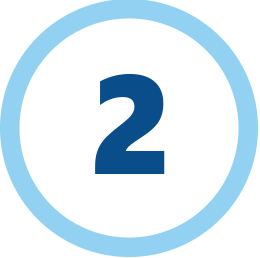 Continuous training and support which covers the content of the programme.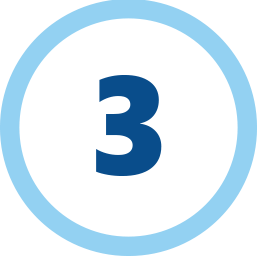 This might be right up your alley!
#BeTheDifference #SeizeTheOpportunity #YouKnowYouWantTo
We would love to welcome you to the club soon!
Do not neglect your and your child's heart issues, the price you pay is just too expensive.
Phone: 067 014 3086
Email Address: admin@superego.co.za